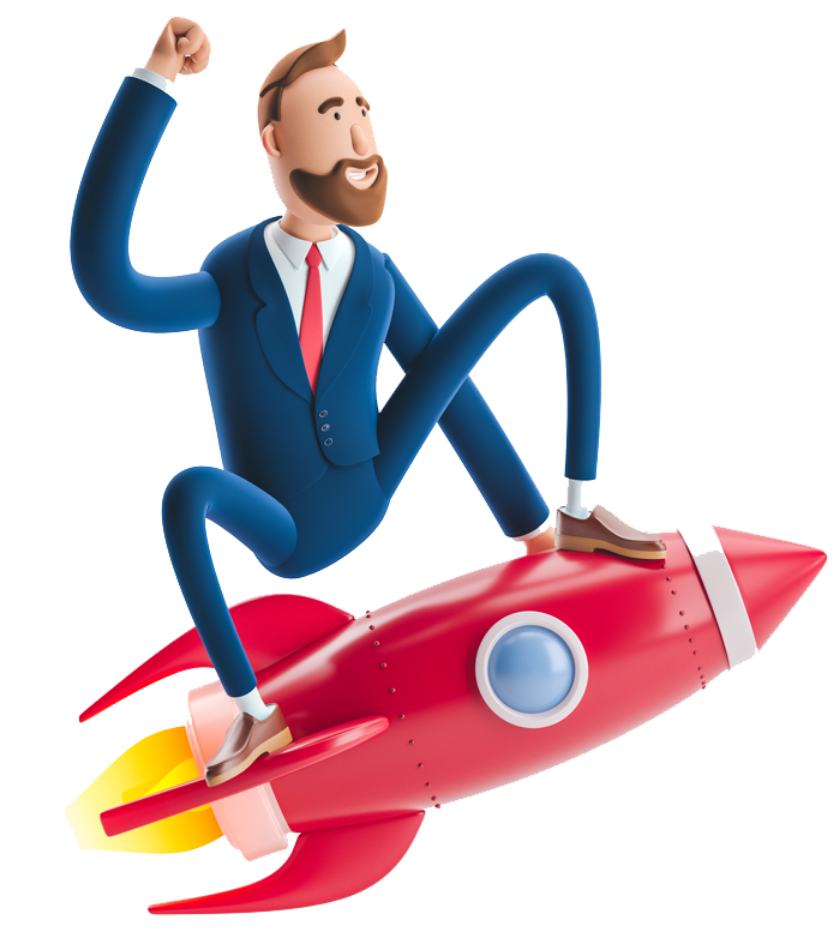 Custom Designs for your Brand ــــ
Our Design team is very experienced when it comes to Branding and Marketing different  Enterprises.
Over the years, we have worked with both big  enterprises and brand-new startups. We help your business grow faster and boost more and more profits througyh our Marketing  and Re-branding services. generate more profits by driving web traffic, connecting with customers, and growing overall sales. Give us a call.